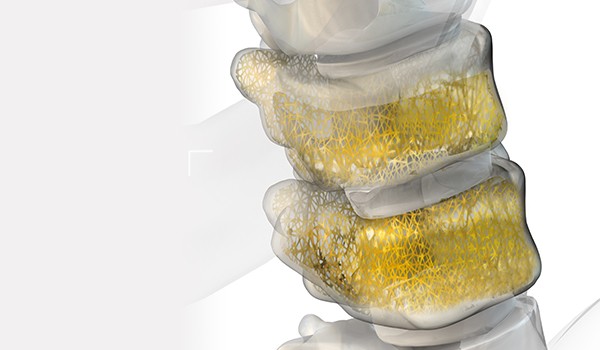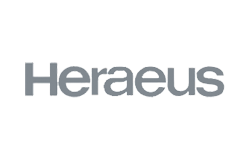 Vertebral fractures can cause severe back pain. They may be due to trauma or due to a weakening of the vertebra as a result of osteoporosis, lytic lesions rom metastatic or primary tumors, or infection. Heraeus provides the longest clinical heritage bone cement for both Vertebroplasty/ Kyphoplasty based on palacos long history.

Dedicated to collaborating with surgeons to develop cost effective solutions to treat spinal disorders. We do this by providing high quality, diffrentiated and complementary technologies that leverage our core competencies in orthobiologics.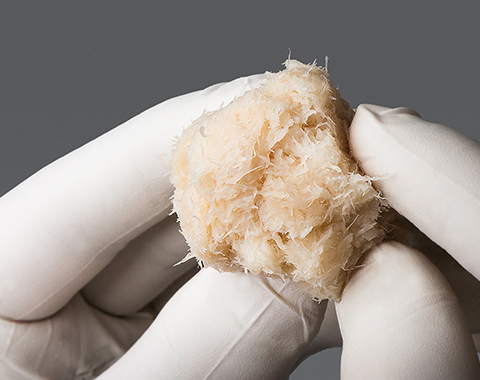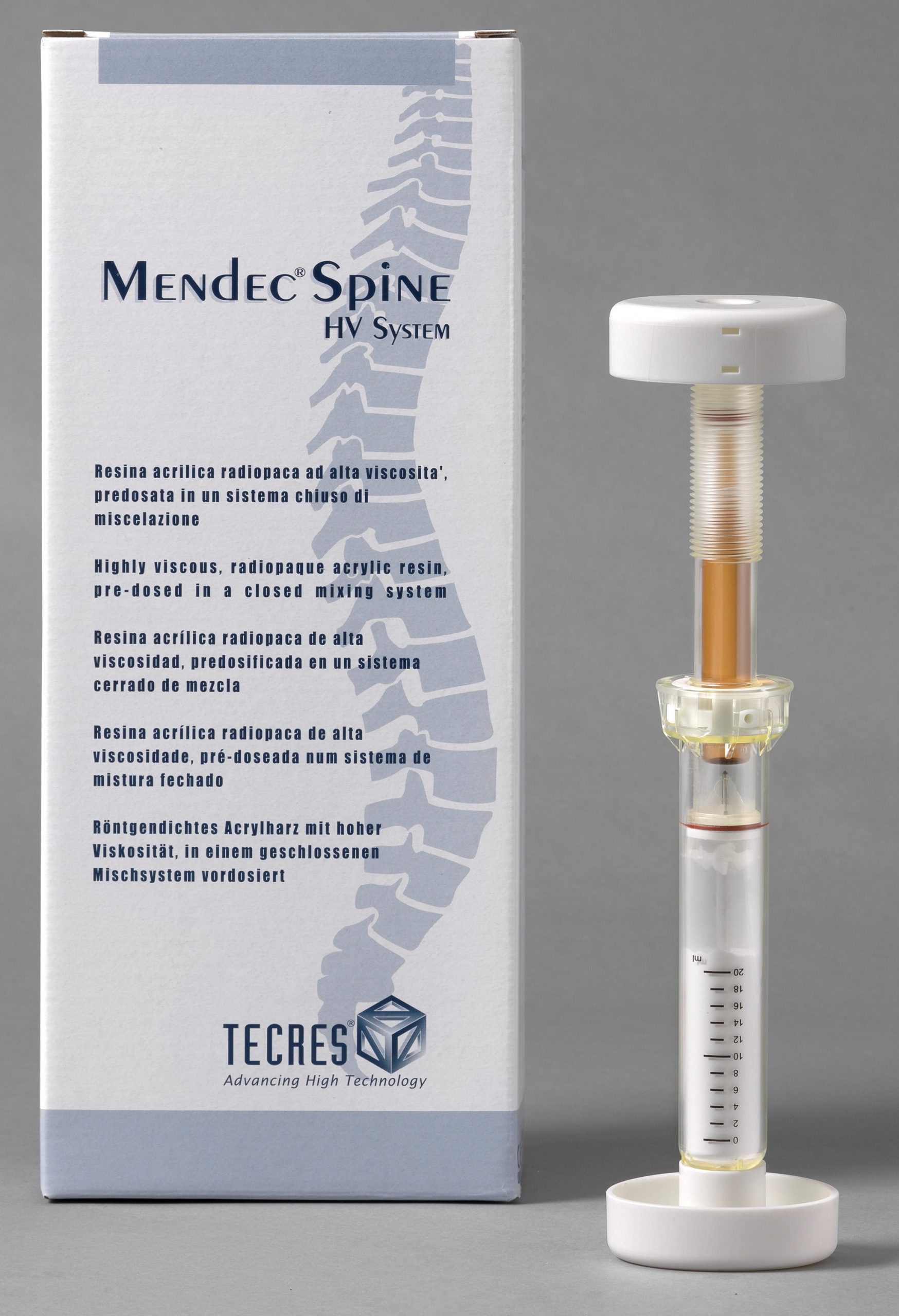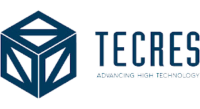 Leading Italian orthobiologics company specialized in manufacturing bone cement for Vertebral Cement Augmentation along with state of the art different mixing options, High Viscosity - All in One Mixer Mendec Spine HV System is a new closed mixer that already has both powder and liquid components inside. Tecres keeps on its history of firsts presenting a new milestone in spine market. Mendec Spine HV System proudly follows the original patent of Cemex System, the first bone cement all in one system.