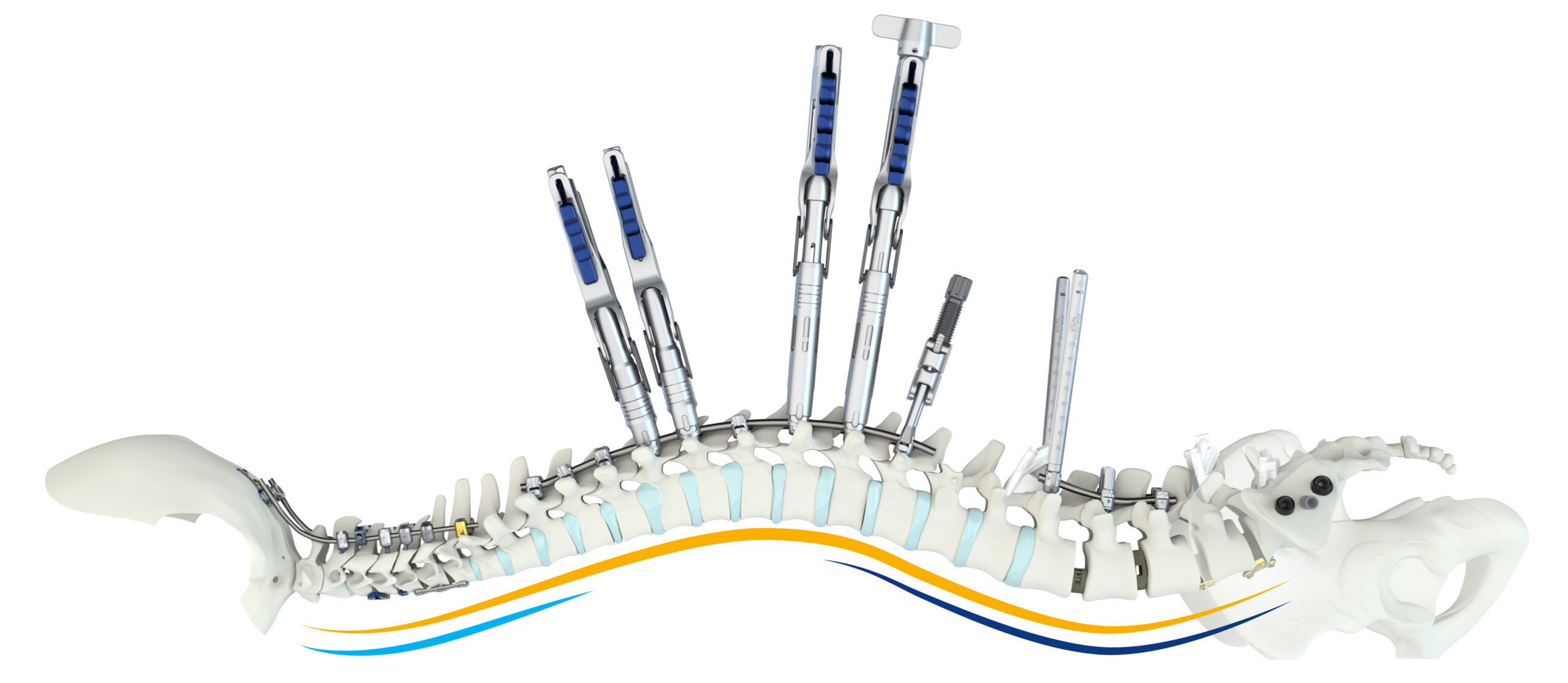 M.U.S.T
Developed a portfolio of spine implants designed to complement one another. The M.U.S.T pedicle screw system, the mectalif family of interbody fusion devices and our suite of specialized surgical instruments create a harmonized single system approach for most spine stabilization applications. Traditional and MIS surgical approaches are supported.

G.M.K Primary
In 2003 Medacta conceived asimple, complete and homogeneous system for knee replacement, ranging from uni-compartmental to totally constrained (hinge). The GMK primary system is conceived and designed adopting state of the art solutions respecting the natural anatomy and kinematics of the knee joint.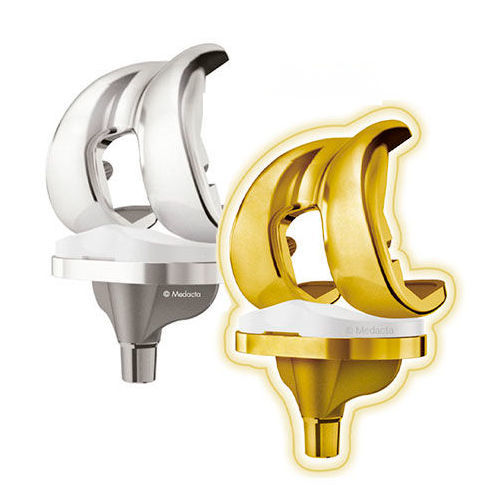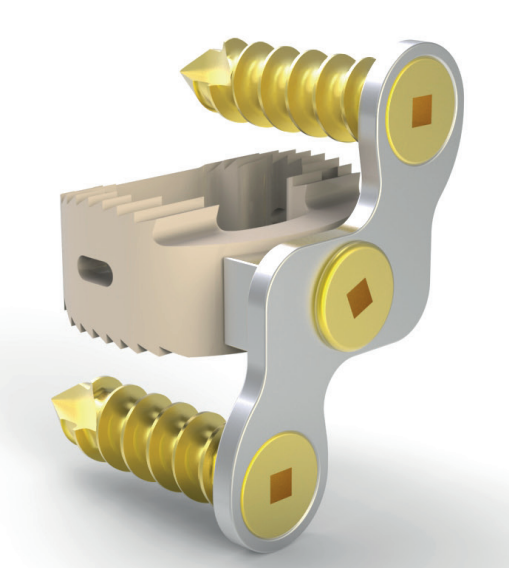 Our expertise is derived from over twenty five years experience in Spinal Surgery and modern technologically advanced manufacturing equipment, which allows us to develop highly performant products, ensuring maximum safety for both patient and Surgeon alike, whilst ensuring excellent long-term results.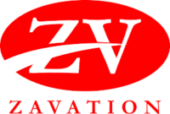 Zavation is an employee-owned medical device company that designs, develops, manufactures and distributes medical device products that provide comprehensive medical solutions to improve and enhance quality of life for patients around the world.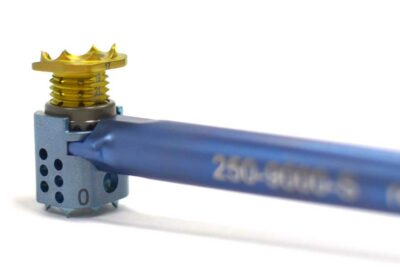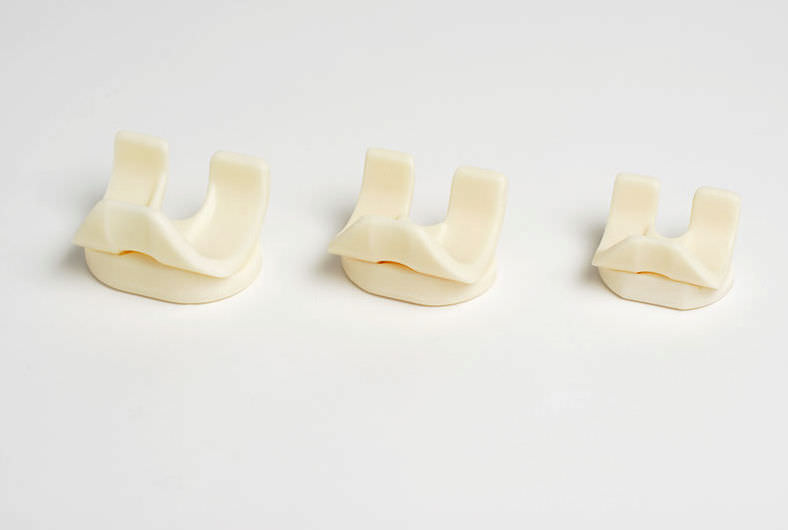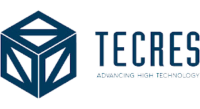 Tecres stands for TEChnology and RESearch specialized in acrylic resins, since 1981 we works strictly together with surgeons developing innovative, safety and effective medical devices.

Hyprevention is a French orthopedic company specialized in oncology and compromised bones to prevent potential fractures. Hyprevention is years ahead of the current common practice.